MEI Admin 2.0 Features
Easily Register Students
Using our system to register students in their MEI courses has never been easier. Simply enter the student's name, email and course of choice. The student is automatically emailed all the information they need to start using the course.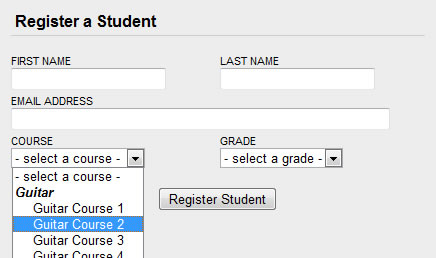 Track Your Students' Progress
You can now keep track of how your students are doing in their courses with ease. Our system keeps a detailed log of how students are interacting with the course. In a glance you can see how often your student is logging in, completing sections or submitting exams.

Quickly see how a student is doing in their course along with completion dates and exam scores. When the course is complete a final grade is computed for you.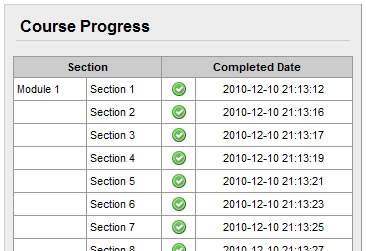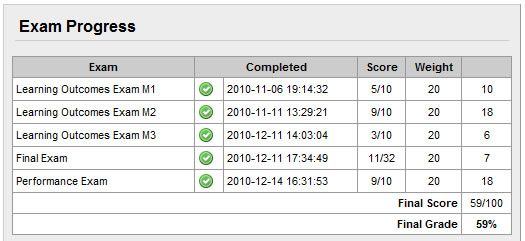 Manage Your Account
We've now made it easier than ever to purchase blocks of student registrations and view your invoices online.
You always know how many registrations you have remaining on your account. If you run low ordering more is only 1 click away.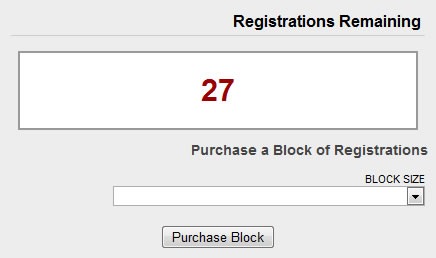 The history section keeps track of all of your interactions with the system.

Quickly view all of your orders.

View your invoices online.